FAQ's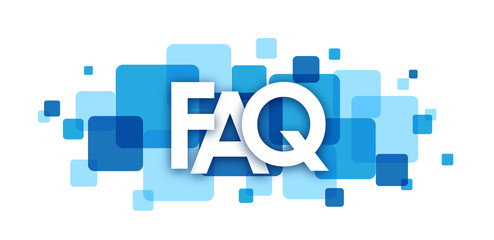 Below are some of our most frequently asked questions. Have a question that's not answered below? Give us a call, we'd love to help!
What areas do you service?
We currently offer our services in the following counties:
Cooke, Grayson, Collin, Denton, West Fannin, Northeast Wise , East Montague, North Tarrant, and North Dallas
How does the inspection process work?
You or your agent contact us either by phone (903-815-9449) or by email (kevin@3ofharts.us) and we will set up the inspection. We will send you a confirmation email along with an Inspection Agreement that will need to be reviewed and signed prior to the inspection. You will also receive an invoice that can be paid online or by cash or check the day of the inspection. From there, we will complete the inspection, review any deficiencies we find with you during the inspection, and send you the report. That is it! Easy as pie!
Can I attend the inspection?
Yes! We encourage you to attend the final piece of the inspection. The inspection will last approximately 3 hours, depending on the size and condition of the home. We invite you to attend the last 30 minutes of the inspection to go over any the issues.
Do I have to attend?
No, you do not have to attend the inspection; however, if you would like to see the deficiencies in person, we recommend attending the inspection.
How long does it take to receive my inspection report?
We guarantee your inspection report will be delivered electronically within 24 hours; however, generally inspection reports are delivered the same day.
How about payment?
Payment is expected at time of inspection or before. We accept MasterCard, Visa, Discover and American Express. We also accept checks and cash. Inspection Reports will not be delivered until the inspection is paid for.
My realtor referred me to you, but should I look for an "independent" inspector?
We are an independent inspector and although we may have been referred to you by a realtor, you are our customer. Our inspection is performed to the highest standards and regardless of how you found us, your best interest is foremost in the inspection. If a realtor referred us, they understand this, and they want a complete, accurate, and thorough inspection as much as you do.
How much do home inspections cost?
Call or email us for a quote! Rates are based on several factors: square footage, if it has a pool, if the house is pier and beam, etc. We promise, no high pressure selling if you are just checking prices.
What does an inspection report look like?
Upon completion of the inspection, we will submit a clear, concise inspection report. A sample report to review is available here.